BestLifeRewarded,
at a glance
Science-based
BestLifeRewarded is a science-based health program aimed at improving your employee's overall well-being. This digital tool incorporates three pillars that include physical, mental and financial health to support individuals using a proven, evidence-based approach.
Wellness hub
Whether you are starting your wellness program from scratch, or you are already operating elements of a wellness program, BestLifeRewarded serves as a wellness 'hub', creating a one-stop-shop to support every organization's wellness needs.
Results-driven
BestLifeRewarded works! Using our best practice implementation guide you can expect to see high engagement, improved behaviour change and eventual decreases in hospitalization and EFAP claims.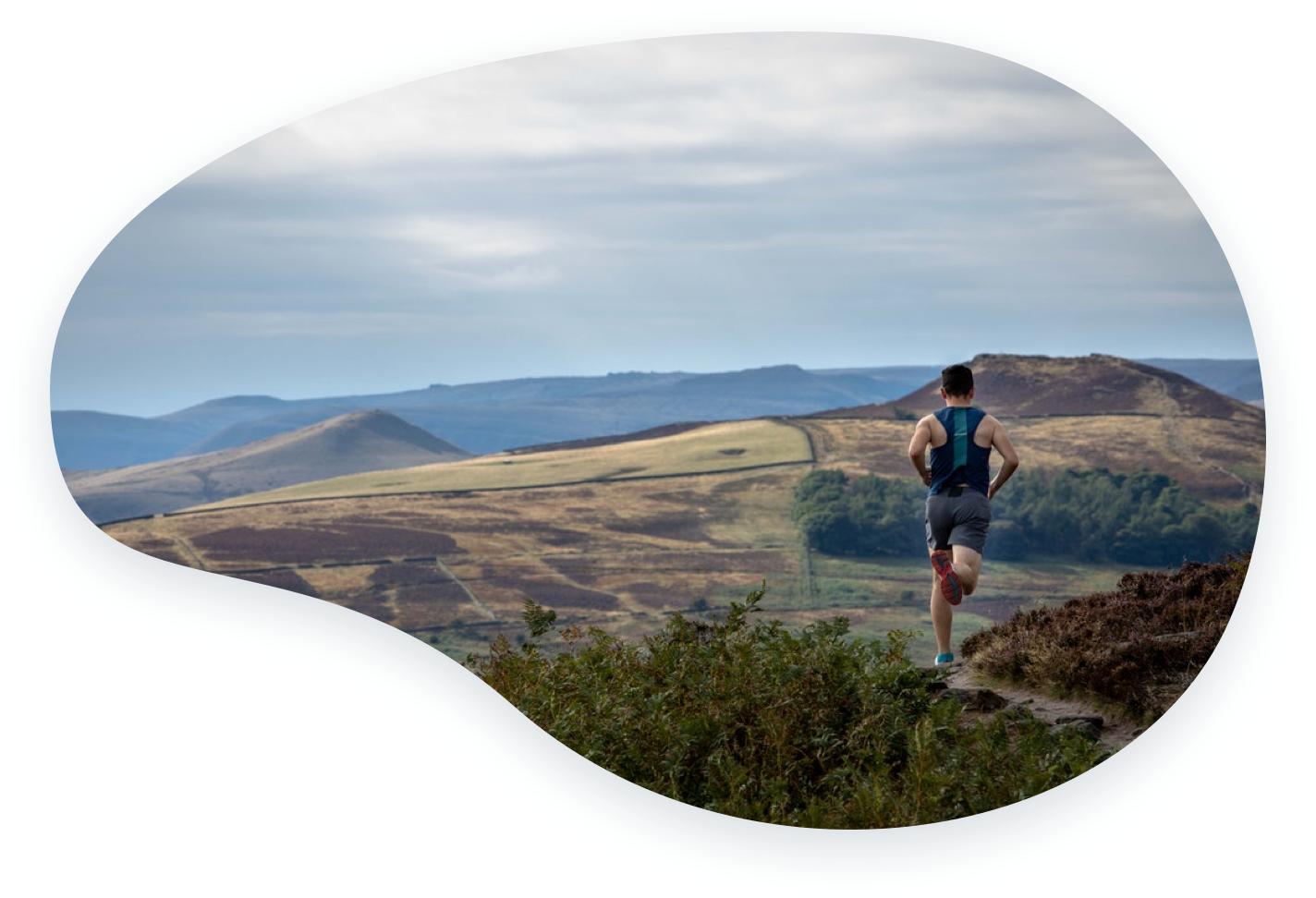 We provide value

True individual wellness

Studies show that organizations with robust wellness programs have higher levels of engagement and garner strong returns. It's simple logic: when the people in your business are well, they make a more meaningful contribution.

BLR wellness programming is tailored to each individual, taking both personal motivators and HRA findings into account. The result is true wellness—where people fulfill their needs, not just their likes.
Sustained
Health Improvements
over 24 Months
Case studies

Reported lifestyle improvements

September 2018
Significant Healthy Lifestyle Improvements Reported by Members Using the BestLifeRewarded Platform
In 2018, BestLifeRewarded (BLR) announced the significant economic impact of unhealthy behaviours on Canadians. Specifically, about $69.4 billion is spent annually on direct and indirect costs for five key modifiable risk factors: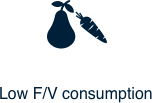 Employers pay a significant portion of these cost through the increased utilization of health benefits provided to employees. Without innovative solutions, these costs will continue to increase and rates of chronic diseases will continue to rise.
To address this health burden, BLR created a unique health behaviour change platform to improve the health of its members. The platform was designed to demonstrate that integrating a number of proven behaviour change models has a better health effect than using any one of them alone. 
Since the inception of the BLR program, hundreds of thousands of these health assessment data records have been collected. The data demonstrates the proprietary BLR platform is leading to positive behaviour change.
Members self-reported a significant improvement in modifiable risk factors between baseline and reassessment. Improvements were seen in key risk factors important to overall health.

Winter 2018
Changing for the better. Building Balance into lives of Albertans.
Most Canadians agree we need to control healthcare costs by shifting the focus from treatment to prevention. That's why Alberta Blue Cross has created a wellness movement to help Albertans improve their health.
"Our approach has expanded to focus on wellness," says Ray Pisani, president and chief executive officer of Alberta Blue Cross, the province's largest health benefit provider. "To us, that means helping Albertans get healthy and stay healthy through every age and stage of life."
To support this idea, Alberta Blue Cross introduced Balance two years ago. The online program is free for Alberta Blue Cross plan members and uses health assessment data to encourage positive behaviour changes.
Balance offers tools, trackers and interactive tutorials, plus wellness-inspired rewards such as gift cards and fitness equipment.
Read the full article by Apple Magazine